A frequently asked message in support is why your cart flashes or disappears after the page loads. In some cases, a message is shown instead.
This can result in a blank checkout page or a page looking like the image below.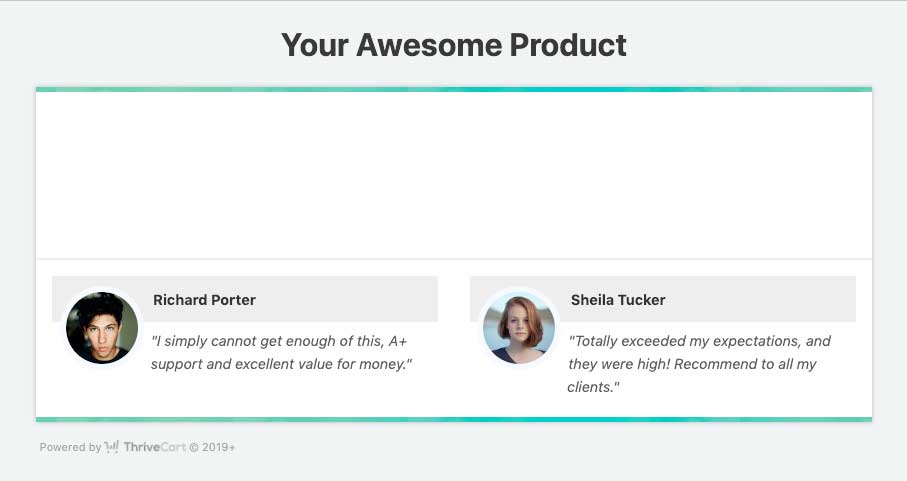 Does your checkout look something like this when visiting it?
If you're having an issue with your checkout page in this manner, no need to panic! It's simply behaving based on what you've set in your product settings.
There are two possible reasons for this behaviour
A quantity limit that has reached zero (with the default out-of-stock settings is to replace the checkout with a message, but this is blank unless you've wrote something).
An expired countdown timer (this shows the expired offer message by default)
You can find out more information on enabling and setting up quantity limits here. In most cases, this is the reason for your checkout disappearing after the page loads.
If it's not a quantity limit, then it's going to be an expired countdown timer. You can find out information on countdown timers here. Remember, if you've got a countdown timer set to expire after a set amount of time, and you've previously loaded your checkout – the timer will affect you too. You can load your checkout in a new 'private' browser window to 'reset' the timer.
If you need any further assistance please don't hesitate to get in touch with us directly and don't forget to include the checkout URL you're having an issue with.