ThriveCart lets you easily create multiple payment options on your checkout so your customer can choose what payment or package is the one they wish to buy.

It takes just a few clicks to get these options set up and to get started you need to edit your product settings or create a new product then go to the Product > Pricing tab.
From this screen, you can choose what currency you want to charge your customers in and then you have the option to create payment options.
To get started adding your multiple payment options, simply click the Add product price button. This will open a modal window where we can configure the pricing option.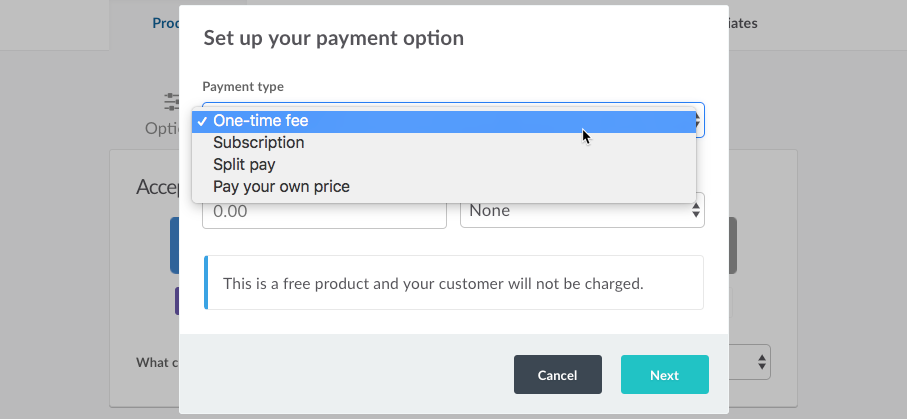 ThriveCart supports all pricing options, so you can add variations or combinations of one-time payments, subscriptions, split-pays, and even pay your own pricing options.
Once you've chosen the payment option and have set up your pricing, you can click the next button.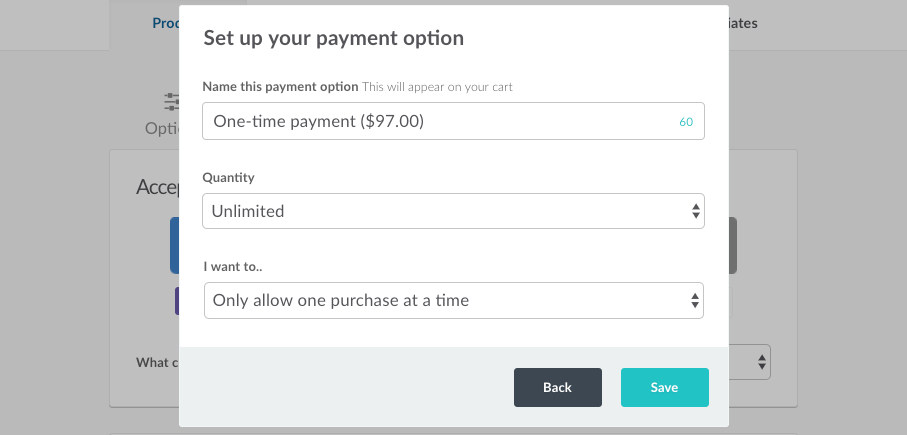 To make things really simple, we prepopulate name for the payment option. This is what your customers will see on the checkout page. You don't have to display the price here as ThriveCart will update the order details section at the checkout with the payment details, but it's helpful for the customer to see. You can edit this.
You can also go through set up product quantity limits and also allow multiple purchases of the product (if applicable).
Once done you can click Save
You will now see your first payment option. You can edit or delete payment options and you can add additional payment options.
You can add up to a total of 4 payment options on your checkout.
You can even reorder payment options once you've added them to your product.  Simply click on the 3 line icon to the side and drag the payment options into the order you want.

If you have any questions or need any assistance setting up your payment options on your checkout, then please contact the support team directly.