In this article, we're going to look at setting up VWO (Visual Website Optimizer) tracking on your checkouts and funnels.
To enable VWO tracking you'll need to edit your main product and to the Checkout > Tracking tab.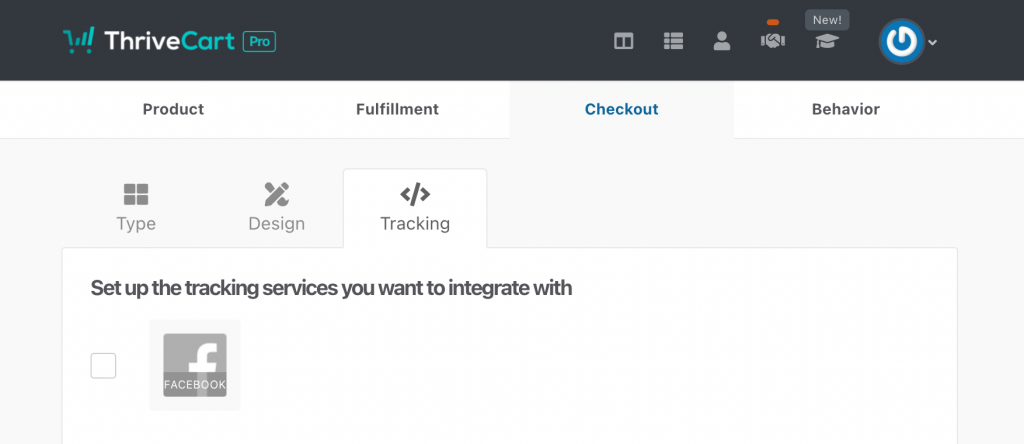 You can then scroll down and check the box next to VWO.

You'll need to enter your VWO account ID in the field and then save your product settings.
Once saved, information about this checkout and it's funnel (including upsells/downsells) will be passed through to your VWO account.