As an affiliate, you're going to want to know how much commission you're earning and when you're going to get paid.
The vendor of the product you are promoting should have made this clear to you when you signed up. Typically their affiliate page will let you know how much commission and how often you will be paid.
But you can also find these details within your affiliate dashboard.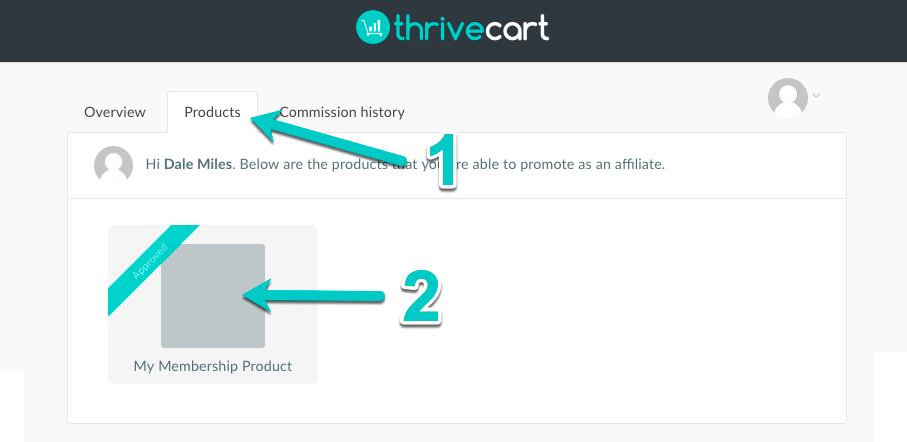 After signing into your account, you will be taken to your overview page. You then need to click on the products tab (1). Then click a product in your account you have signed up to promote (2).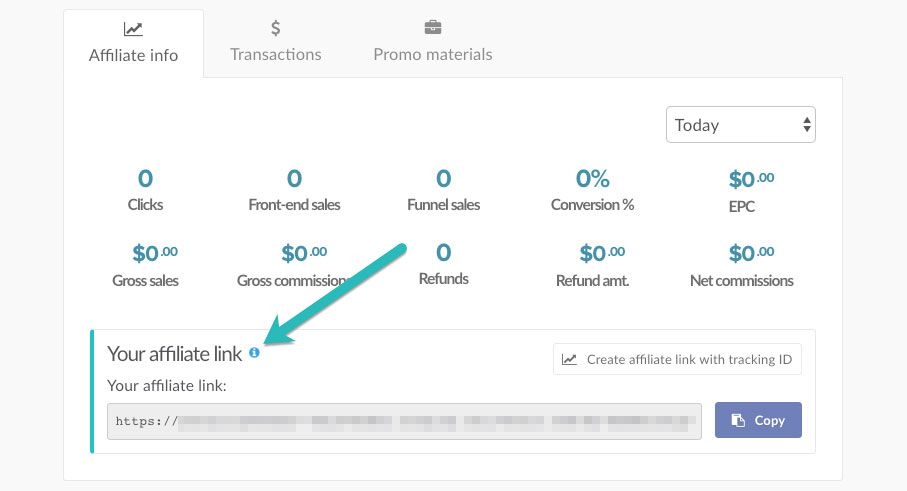 Under the product details, you will see your affiliate link with an (i) icon near it.
Clicking this information icon will open a modal window with the commission details of the product and any bump or upsells which may be attached.
It will detail how much commission you will be paid, when you will be paid, and how affiliates are tracked (first or last cookie).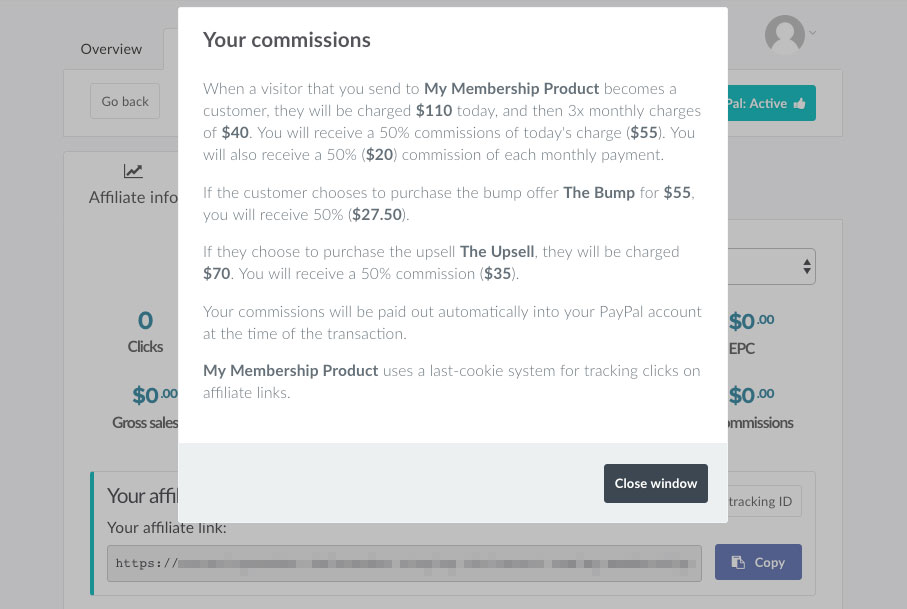 Commissions and payouts are configured by the vendor. ThriveCart does not hold process or manage commissions We do not pay you the commissions. Commissions are paid directly from the vendor to you. If the payout section is showing that your commissions "will be reviewed and paid out periodically by the vendor" then you will need to contact the vendor directly to find out when you will be paid. ThriveCart does not decide this.