If you're looking to import existing students into your course(s) set up within Learn, you can do this really easily either via a CSV or direct from your connected autoresponder.
To import students into your Learn dashboard, simply head over to your My students tab in Learn.

Then at the bottom of this page, you'll have the option to import students.

Clicking the button, you'll be presented with a popup of a list of your courses which you can then select which of these the imported students will have access to.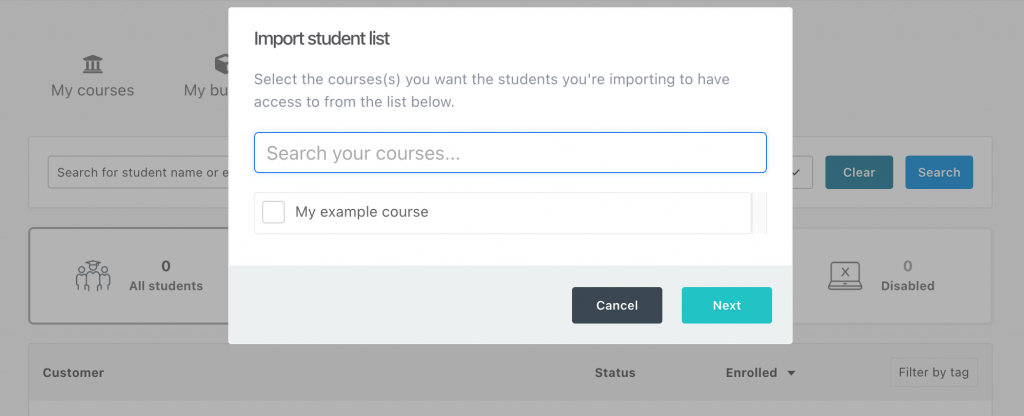 You'll then choose if you're going to upload a CSV or import from a connected autoresponder.

When importing from a CSV, the CSV needs to have 2 columns with the specific headers name and email. If there are columns with different names, they will be ignored.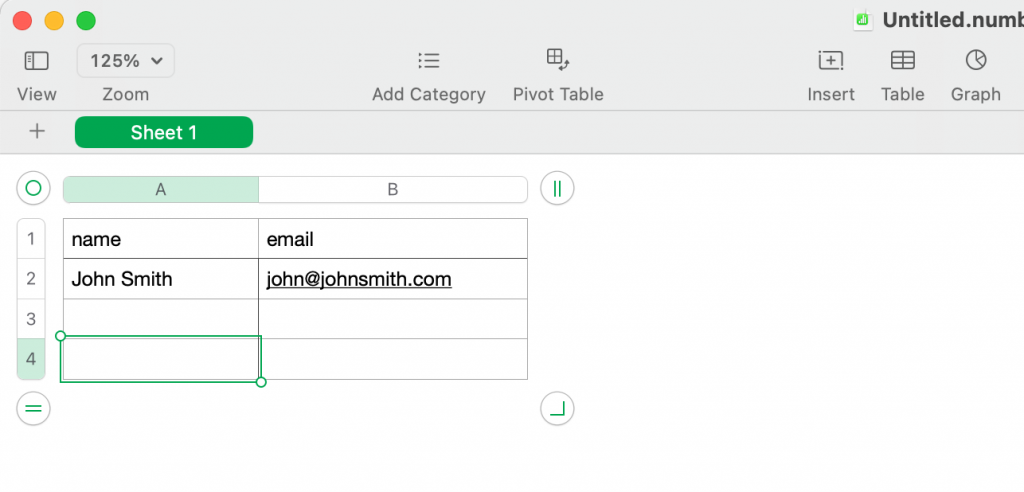 Next, after selecting the the CSV (or autoresponder list) the system will look to import the students into your dashboard.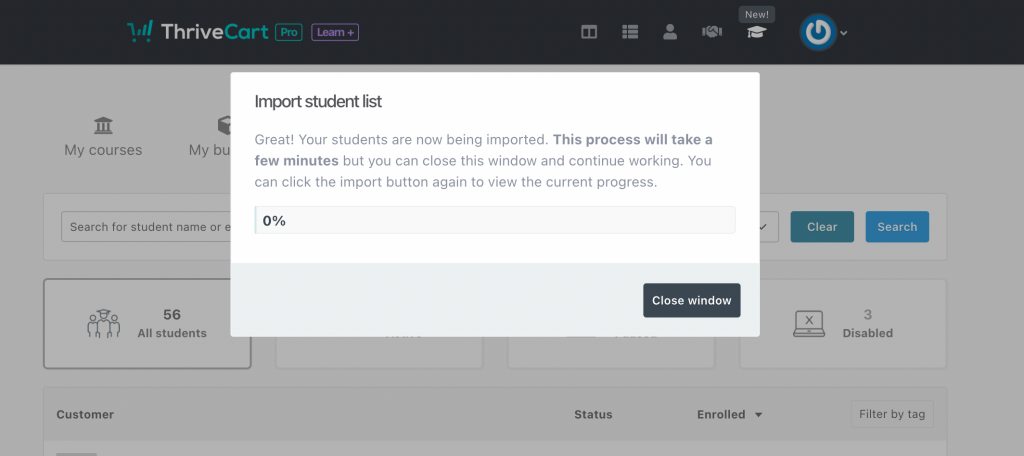 Student email notification
When importing a student, they'll be sent an email from the platform confirming their access to your course(s) you've imported them into. This email will include the author name along side the course name so there is no confusion for your students.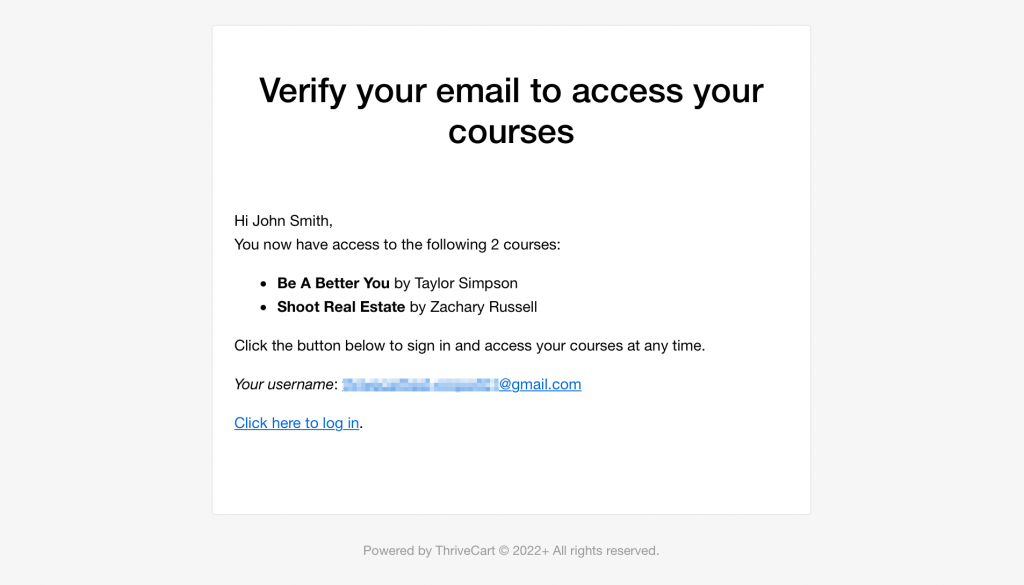 When the student clicks the 'Click here to log in' link, they'll be taken to a page where they can complete their account setup, which includes setting a password.
If you have any questions or need any assistance, please don't hesitate to reach out to the team.